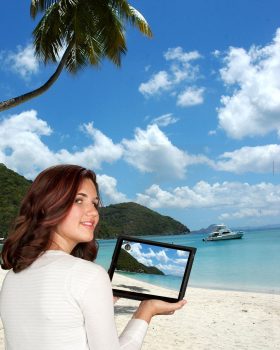 Take a Virtual Field Trip Now, Then Plan an Adventure
Tours4Mobile is now offering Free Streaming A/V Travel Tours for Home-bound Families. These narrated audio guides–with pictures throughout–are free content for virtual travel or homeschooling. Use Promo Code freetour.
Are your children itching to explore? Hiking trails, forts, beaches? Find them all from the comfort of home. Tours4Mobile specializes in the history and legends of each area, so you won't find ads for restaurants, hotels or events. These tours remain in your account so you can use them later to actually navigate the destinations. Plan your adventures now, with expert advice from travel writers and guides.
WHY? For a short time, primarily to benefit kids adapting to homeschooling, we are offering this new way to deliver lessons inspired by the rich history, landmarks, architecture, geology, and other wonders of nature.
What? The tours are similar to audio tours, but with pictures so that you know what the narrator is talking about. The images are presented with a Ken Burns effect, and are described by professional travel writers and guides. Ranging from 20-40 minutes, these tours are deep in scope, and are designed to be used for trip planning as well as navigating destinations. Here's some samples, and of course you can tap for full screen as well: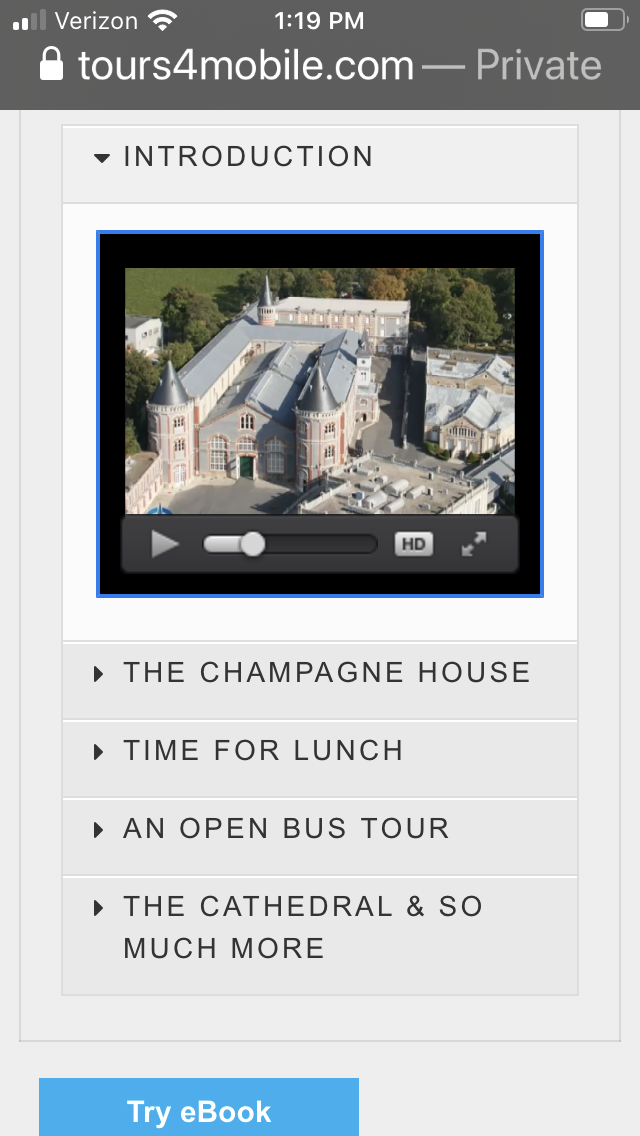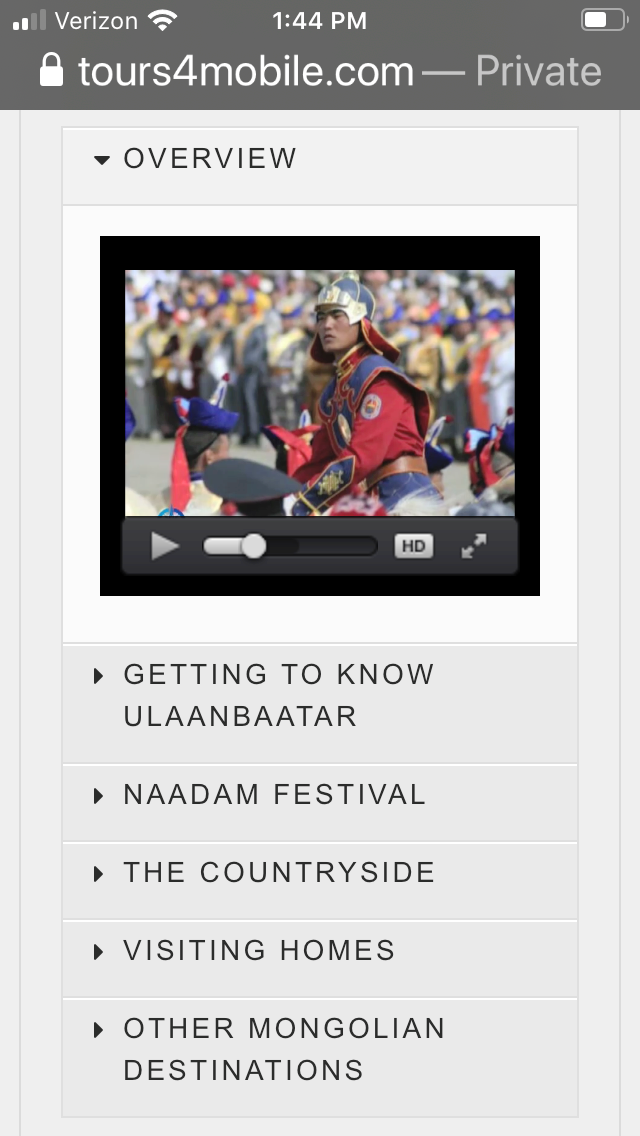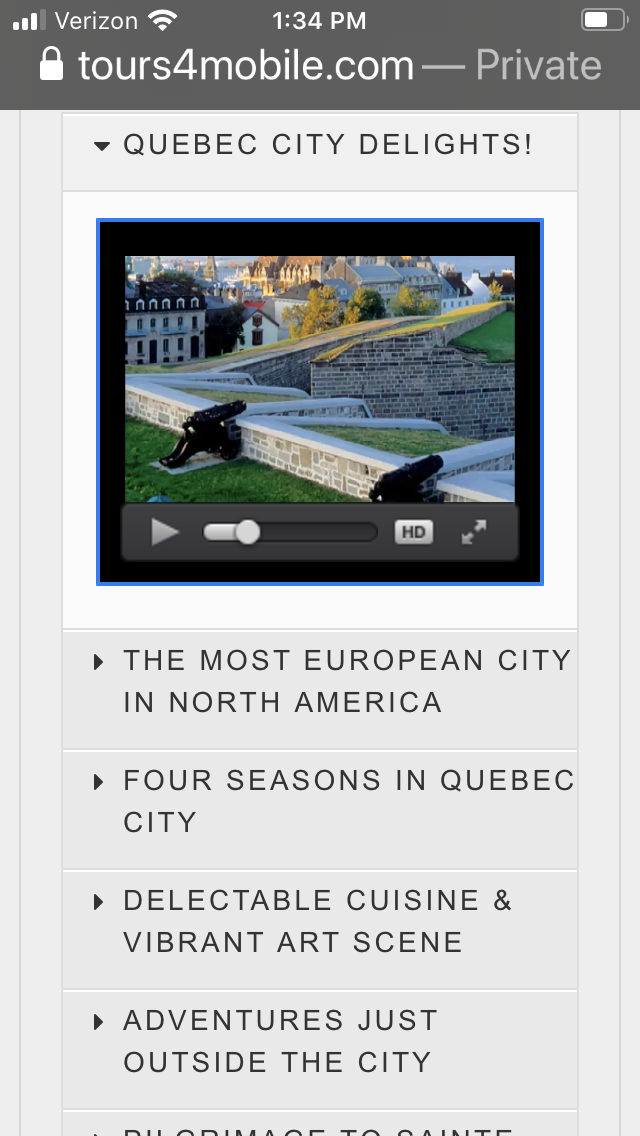 Tours4Mobile also offers tours in eBook and App formats.
Grand Total: 60+200+12 = 272
60   A/V Tours (list below)  Now Free  with Promo Code: freetour
200   eBooks < $5      Contact us for a Free Sample
12   Apps   < $6    For iOS and Android
List of 60 Free Amazingly-Virtual Field Trips