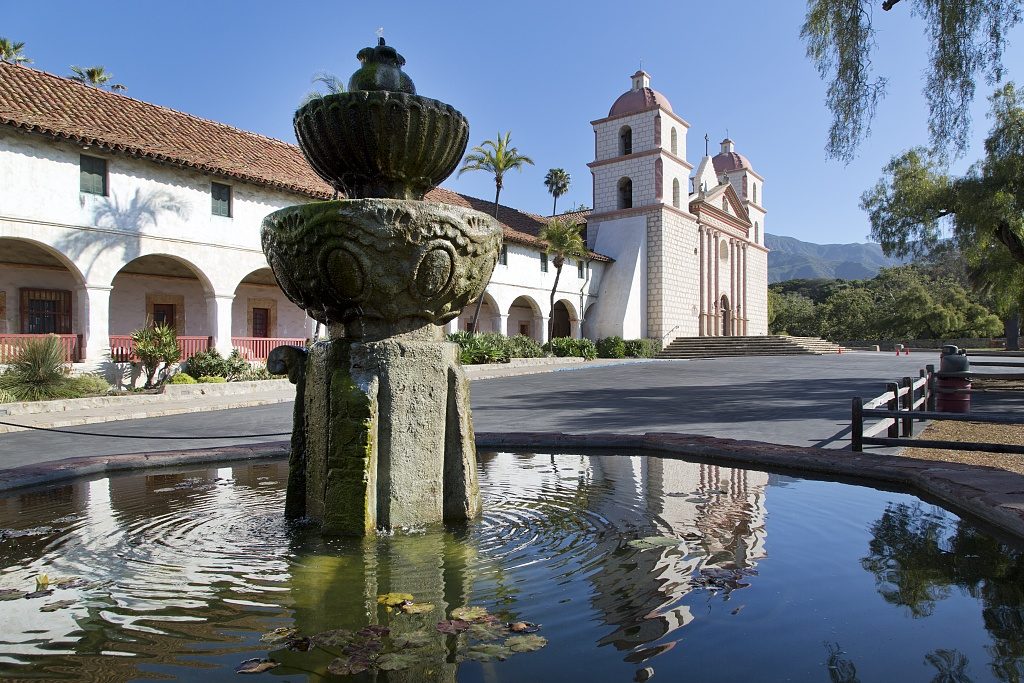 Virtual Tours of the Exterior in English, Spanish, Chinese, French, and soon German. Walk through history with a tour guide on your phone to enhance your experience as you explore the Mission exterior grounds.
Docent Interior Tours – Closed due to Covid-19. Please check back soon.
The Mission Museum and self-guided tours are open! No reservations needed, tickets are available for purchase at the door.
Mission Gift Shop is open daily 9:30am – 5:00pm
Self-guided tours are open Mon – Sat 9:30am – 4:00pm and Sun 11:00am – 4:00pm