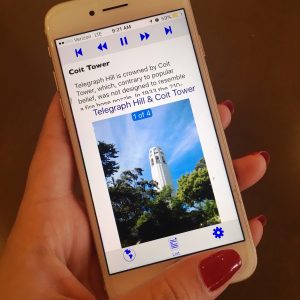 Tours4Mobile is the largest source of mobile-friendly audio guide walking tours with pictures throughout. The ultimate way to skip-the-line… tour when you want and pause when you want. Like having a friend show you around!
– Watch and listen to pre-plan your adventures, pick the best places to visit, and the best ways to spend your time.
– Our knowledgeable guides help you navigate the destinations and learn about the local culture, history and legends.
– Enjoy a day or two of entertainment with turn-by-turn directions and fascinating images and descriptions of highlights along your route.
 Featured Tours
Audio guide walking tours – with pictures …
… so that you can watch them before you travel, and later at your destination you'll see what the narrator is talking about! Plus our historical images add depth to any story.
Apps – with pictures, and narration that starts automatically as you approach landmarks
Audio Tours – like audio tours but with pictures throughout
eBooks – great for kids (or seniors) with text and large images to scroll through