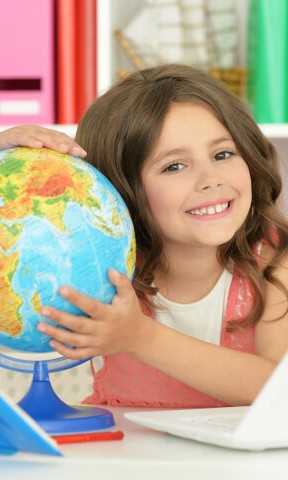 Take a look at an intriguing train trip through northern California, by Gordon Burgett*, HERE
Virtual field trips can happen in your living room with Tours4Mobile. Kids will suddenly love history and geography lessons when you show them Tours4Mobile on their mobile devices, laptops or desktop. Read our eBooks to the little ones, or share our streaming videos and apps with the rest of the family.
Escape on a virtual adventure through a famous city, Caribbean island or an archaeological wonder. With over 200 tours to choose from, your family will find hours of enrichment.
NOTE TO TEACHERS: "Wish you could take your students on a field trip but don't have time or money? Bring the field trip to your students through an innovative new tool for students and classrooms! Tours4Mobile can provide your students with a multimedia adventure through a wide variety of locations and historical topics. You may be interested in helping your students experience:
• Ancient Egypt through a tour of the Pyramids and the Sphinx • Nazi Germany's effects through a tour of Dachau or Munich • Medieval History through Dublin or Barcelona • Ancient Japan: Osaka • California's Mining History • California Mission: Santa Barbara • Immigration: Angel Island • National Park tours • Colonial Williamsburg… a wide variety of cities across the globe." Michelle Magnusson, County Education Office
*Author Gordon Burgett has published more than 1700 freelance articles and 36 books and delivered over 2000 lectures nationwide. His book, "The Travel Writer's Guide," was twice voted a Writer's Digest Book Club Top Choice.