Got Lemons? Make Lemonade – Sweet!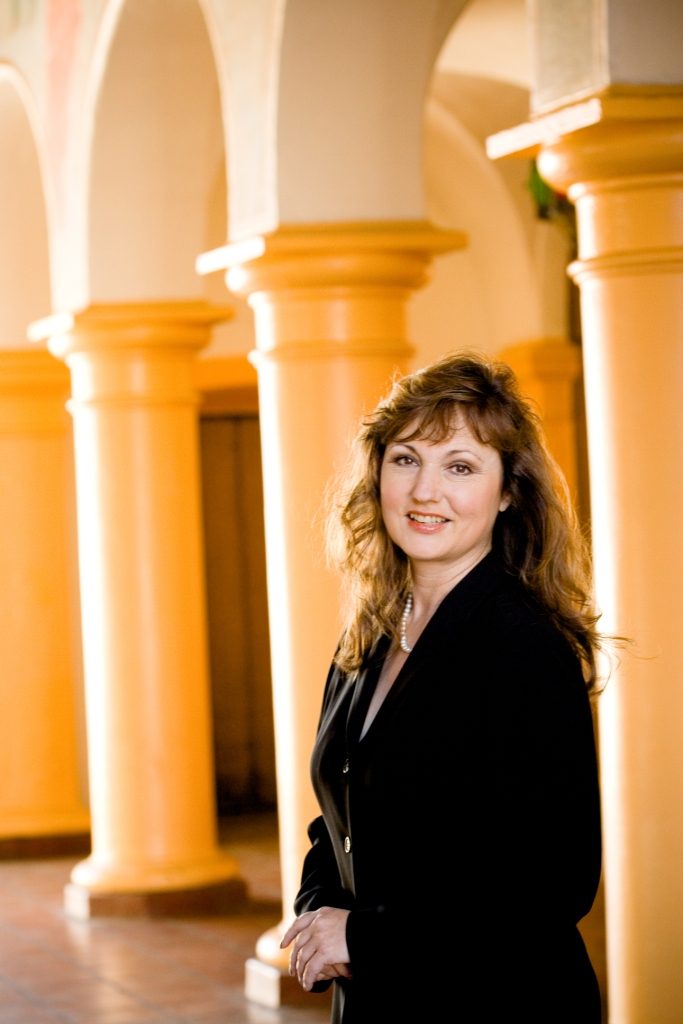 Santa Barbara travel business Tours4Mobile is offering to make lemonade out of lemons, turning guided tours into online tours on their hub for virtual travel. For museums, zoos, and other in-person exhibitions they are now offering free transformation of any exhibit content (images + description text or audio clips) into digital tours to be sold via the web. According to Founder Marie Profant, "We see this as an opportunity for many venues with closed exhibits to reach new audiences and add another revenue stream which can continue indefinitely. We are thrilled to share our resources in this positive way throughout the world."
How It Works: The exhibit director simply sends over images with descriptions and/or audio clips for each image for a total play time of 30-60 min. Tours4Mobile will convert the content into a mobile tour and post it for sale via their eCommerce platform. The tour price for customers can be the regular museum ticket price (which is paid to the museum) + $3 per download. Museum partners and staff can help promote it and earn commissions for doing so. Ms. Profant explains, "We can do this remotely because we built our Tours4Mobile platform explicitly to do so. We currently serve hundreds of travel writers around the world, who have written our 200+ tours. The platform has built-in royalty reporting, PayPal eCommerce system, and many other features under the hood."
Note to Directors: Would this offer be helpful during this emergency period? The format availability can be eBook, streaming video, or app. There is security embedded so the content cannot be shared. We can set it up so that access is as restricted as you'd like, or posted for world-wide buyers. Contact us at admin@Tours4Mobile.com and let us know if you have images, and text or audio on hand. We'll send our DropBox address, a confirmation agreement, and get to work. You'll be expanding your reach and revenue from the comfort of home.