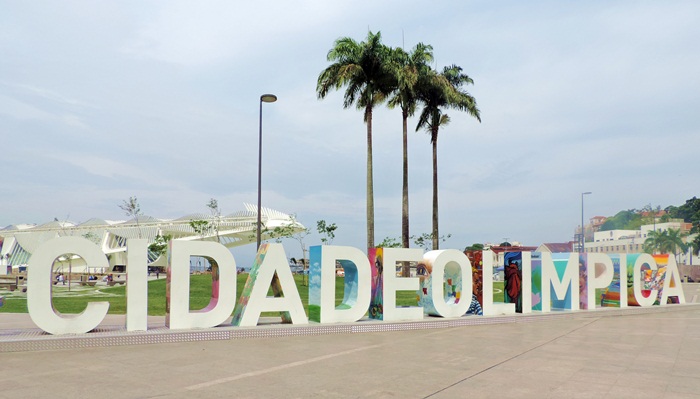 Attending the Olympics? Rio de Janeiro has undergone a monumental transformation to get ready for the 31st Olympiad. This virtual tour of Rio shows how the new, modern highway, a new light rail train system, and the many tunnels carved through and across numerous mountains to extend the much needed Metro have modernized the city, making it so much easier to visit the many new tourist attractions. We've included the best tips on where to stay and how to get to the Olympic venues, along with spectacular and recent photos of the ten most popular tourist spots, the 'must go' places' when you are not cheering for your country's athletes!   People tell us all the time that our tours make travel easier and much more interesting. So download this guided tour of Rio The Olympic City and find those interesting places locals go when they aren't watching the games.
" I have been appointed as an Assistant in the Olympic Villa. I suggest you visit the city. This will be an event unlike any other!" Author M. D. MacKinnon
Tour Highlights
Explore these and more with your expert personal guide, available 24/7 on your schedule!
ARRIVAL AT RIO'S AIRPORT
DOCK IN STYLE AT THE PORT
LODGINGS AT CINELANDIA
WINE AND DINE IN LAPA
VENUES IN COPACABANA
THAT GIRL FROM IPANEMA
HIGH OLYMPIC EXCITEMENT
CLIMB UP TO SEE CHRIST
THRILLER HILLTOP VISIT
ANGRA'S TROPICAL PARADISE